Revolutionizing The World Through The Preaching Of The Gospel Of Jesus Christ!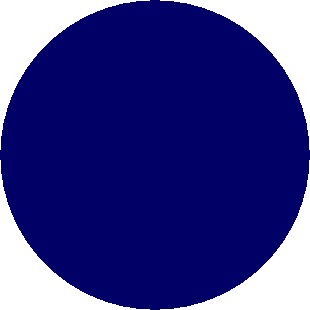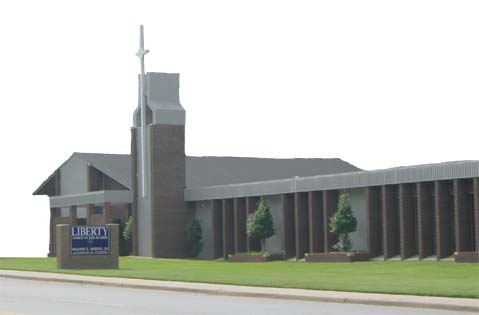 1. It's All In The Mind

2. Bend But Don't Break

3. Encouraged Yourself

4. Damaged, But Not Destroyed

5. There's Hope After Failure

6. Don't Give Up, It's Just A Test

7. Fighting Against The Odds

8. Claim Your Inheritance

9. To God Be The Glory

10. The Purpose Of Your Life

11. Look Up And Live

12. When The Snake Bites, Shake It Off

13. Storm Surviving Faith

14. Faith That Moves God

15. It's All In The Plan


PLEASE GIVE US YOUR NAME AND SHIPPING ADDRESS.  ALLOW 3-5 DAYS FOR DELIVERY. PLEASE MAKE ALL CHECKS PAYABLE TO LIBERTY CHURCH,

AND MAIL TO :   544 E. RAINES RD.    MEMPHIS, TN 38109

          "You May Also Pay Through Pay Pal, Submit Information Below"     

YOU MAY SUBMIT YOUR ORDER BELOW IN ADVANCE, SO WHEN PAYMENT ARRIVES, YOUR PRODUCT WILL BE READY FOR SHIPMENT.

NAME

STREET ADDRESS

CITY                                           STATE                    ZIP CODE

PHONE# (optional)                 

E-MAIL ADDRESS


                                     CD's = $10.00          DVD's = $12.00 



Copyrighted 2002 by Liberty Church Inc.

All Rights Reserved